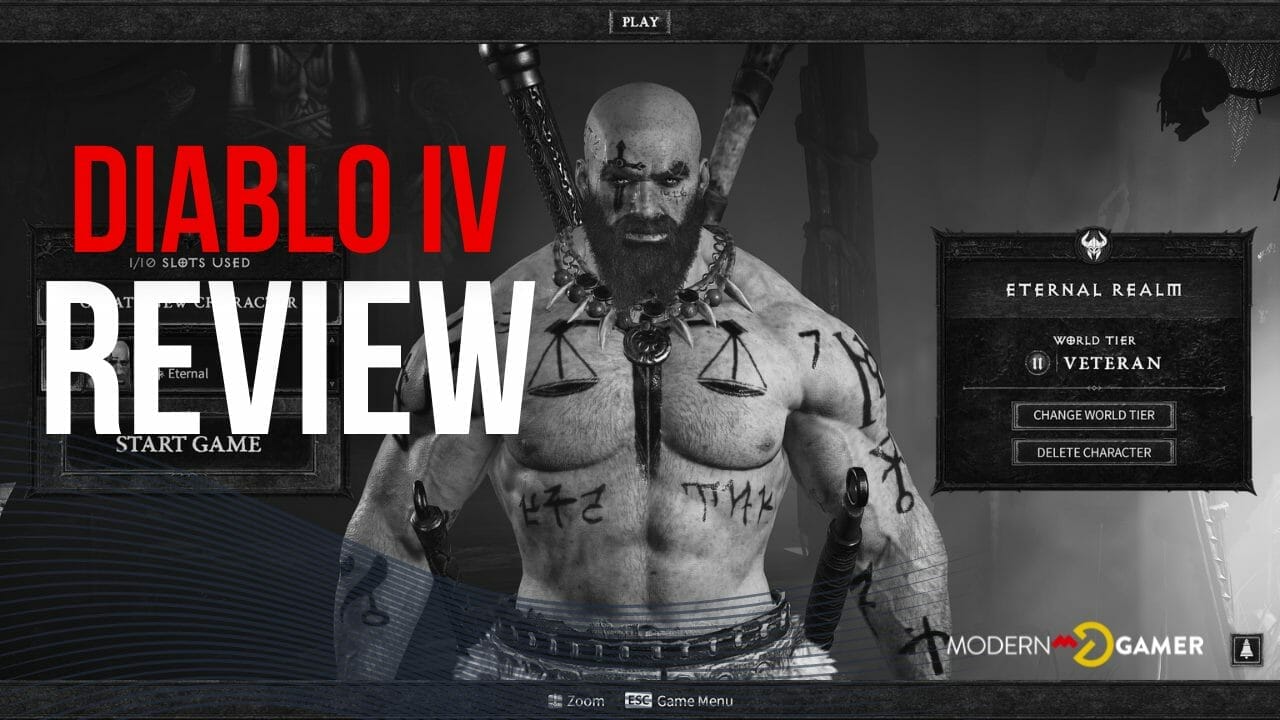 Console Reviews
Like a seasoned blacksmith hammering away at a legendary weapon, the team behind Diablo IV has crafted a masterpiece that will surely be remembered in the annals of gaming history. With its intricate design and attention to detail, it's difficult not to be awestruck by the latest installment in the iconic hack-and-slash series. So much so that I wouldn't be surprised if Diablo IV ends
Read More »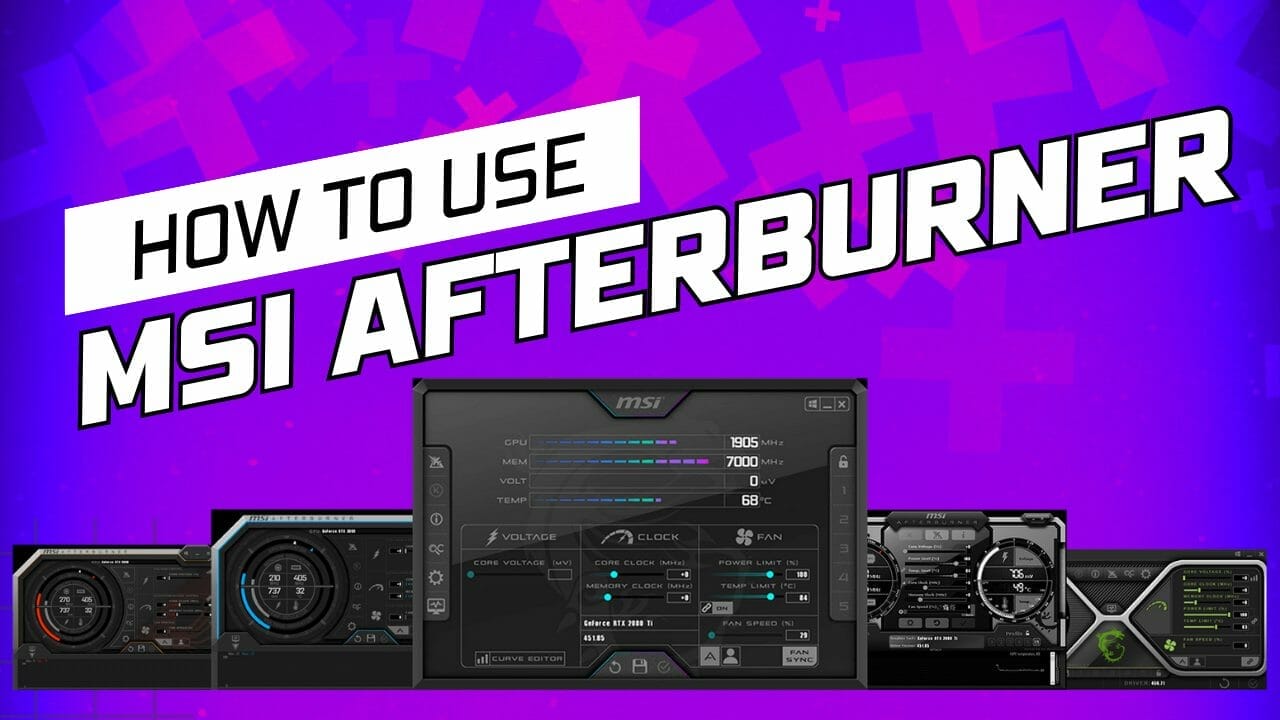 PC
MSI Afterburner is a powerful tool for tweaking your graphics card that has become the go-to choice for many users who want to experience better performance. Although it may seem daunting at first glance, in this guide, we'll explore how to use MSI Afterburner and ensure you're not getting lost. As one of the best software options available for GPU overclocking and customization, it's essential
Read More »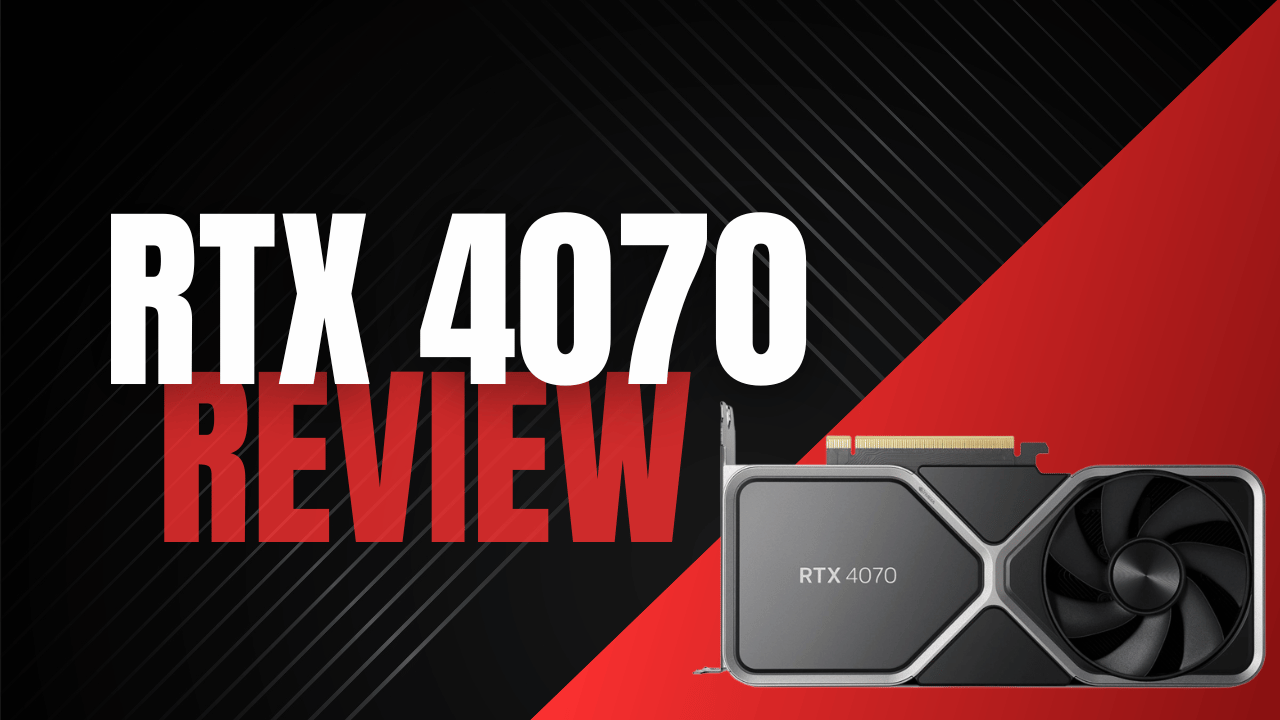 PC
Nvidia RTX 4070 Founders Edition Review As a passionate PC gamer, you're always looking for the best GPU to level up your gaming experience. Well, look no further! Our comprehensive RTX 4070 review is here to provide you with all the vital information on this high-end graphics card. With an impressive lineup of features like DLSS 3 Frame Generation and excellent ray tracing capabilities, it's
Read More »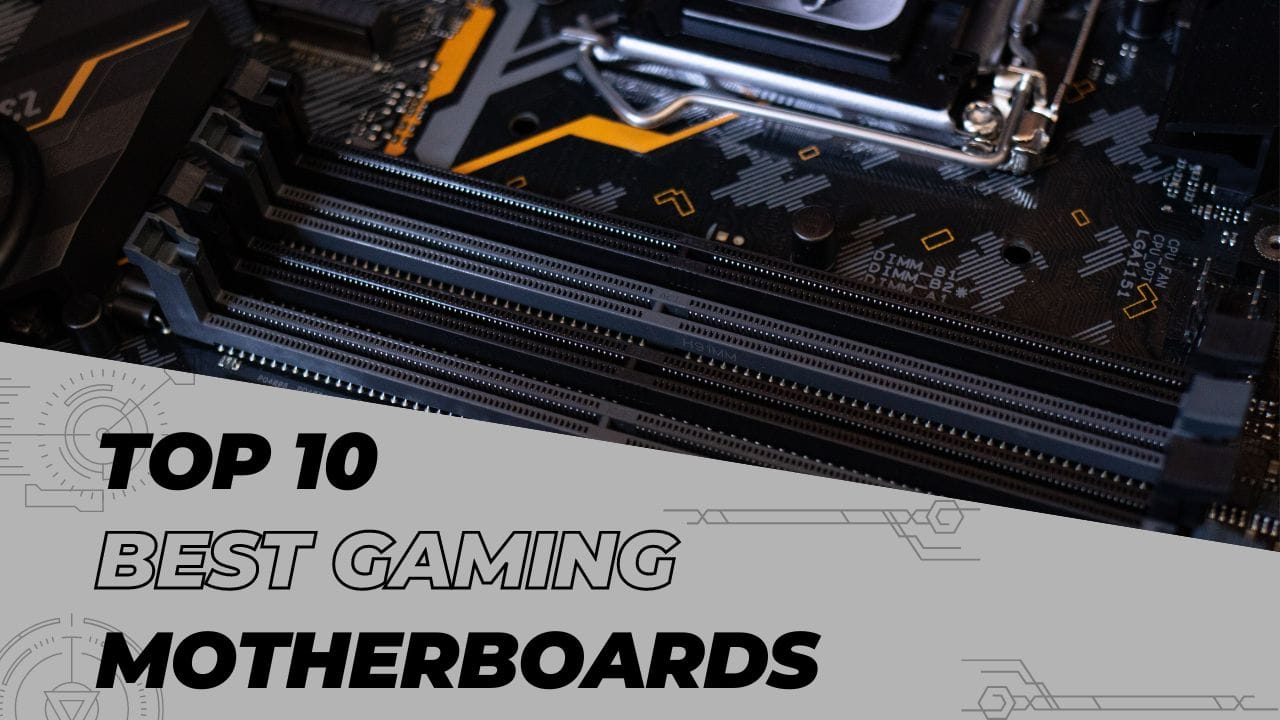 PC
Are you struggling to decide what motherboard to choose for your next PC build? If so, you're not alone; in this guide, we focus on the best motherboards available that are specifically designed for gaming for both AMD and Intel-based CPUs, with features that cater to gaming performance for both AMD motherboards and Intel motherboards in 2023. Gaming motherboards are essential components for building a
Read More »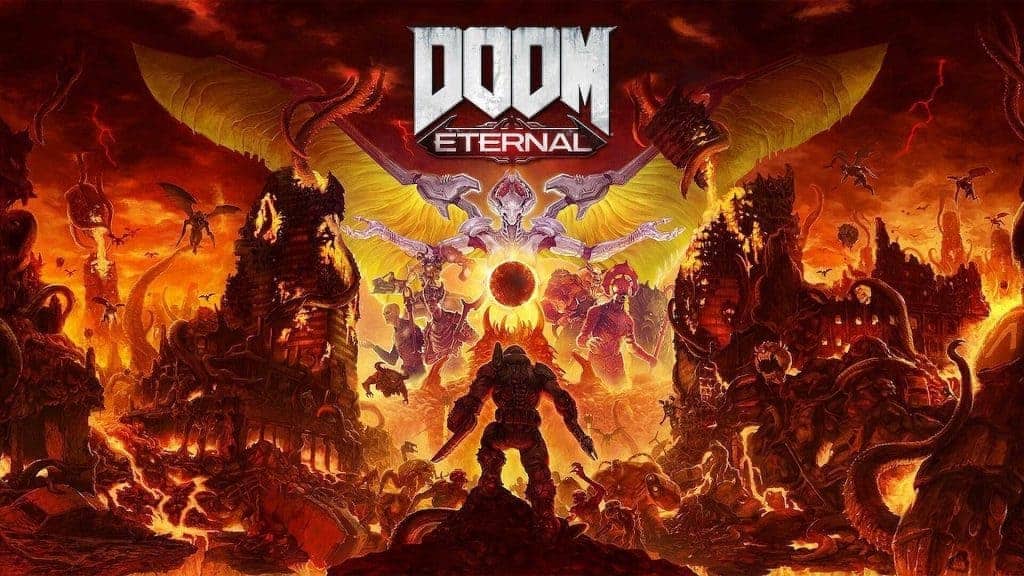 PlayStation
Doom Eternal Campaign Overview The highly anticipated sequel to Id Software's 2016 hit Doom, Doom Eternal puts you back into the Praetor suit of the Doomslayer on his mission to hunt down and kill the Demonic Hell Priests, confront the Khan Makyr, and stop Hell's invasion of Earth. Like Doom II: Hell on Earth, Doom Eternal's story takes place across demonic possessed Earthly landscapes, sophisticated
Read More »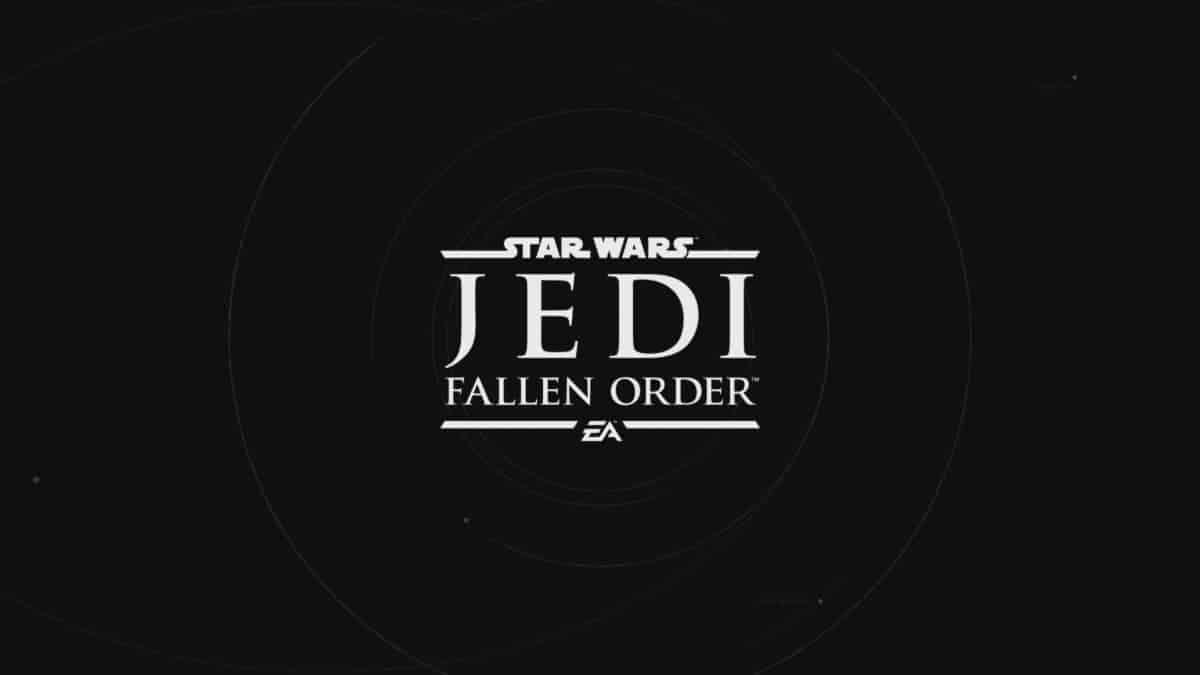 Console Reviews
Star Wars Jedi Fallen Order Overview: Star Wars Jedi Fallen Order is an action-adventure game developed by Respawn Entertainment and published by Electronic Arts. Players take on the role of Cal Kestis, a surviving Jedi Padawan who is on the run from the Empire. As Cal, players must use the Force to complete puzzles and battle enemies while exploring a rich galaxy of exotic planets.
Read More »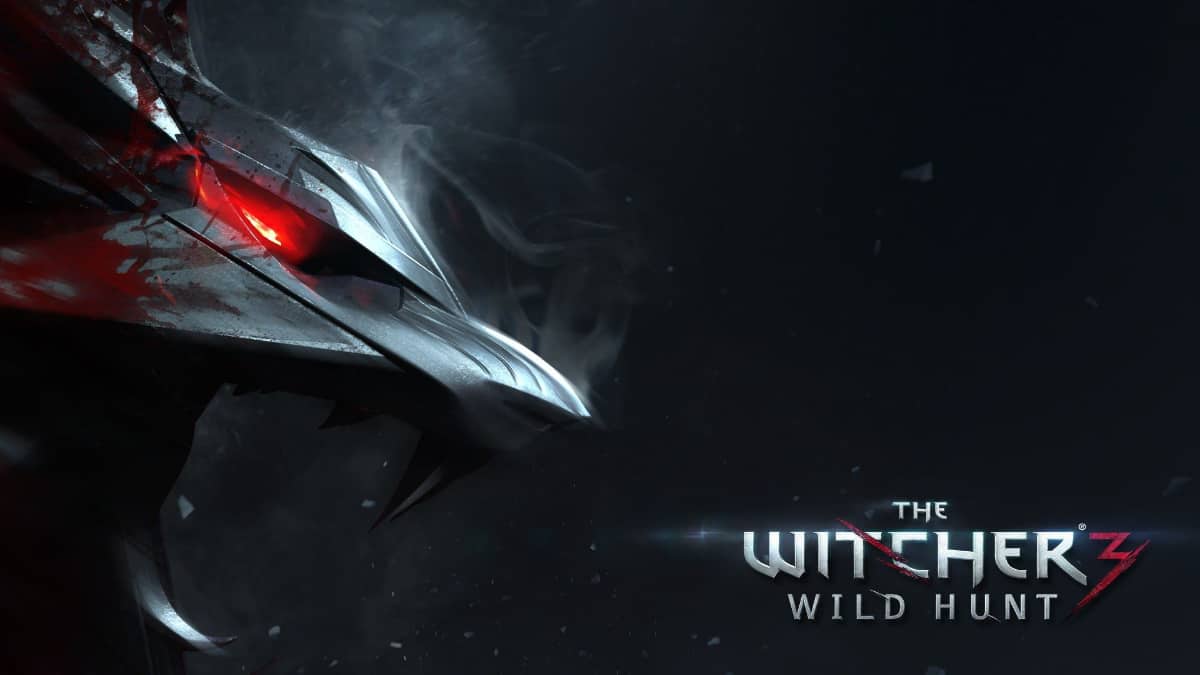 Console Reviews
The Witcher 3 Overview: The Witcher 3: Wild Hunt is a game that I and many others hold dear to our hearts and it hardly needs an introduction or a review. In 2015 CDProject RED brought us one of the greatest games of this generation and solidified themselves in the hearts of gamers forever. The Witcher 3 went on to win Game of the year
Read More »
PC
Viking. Norse Hell. Damnation. Psychosis… you're welcome. 2017 brought about a buffet of established franchise games: Star Wars Battlefront II, Assassins Creed Origins, Destiny 2, Fortnite, and Call of Duty: WWII, just to name a few. However, it was the psychological journey through Hell gifted to us by Ninja Theory that still holds gamers in suspense while forcing them to trade their caffeine for Xanax.
Read More »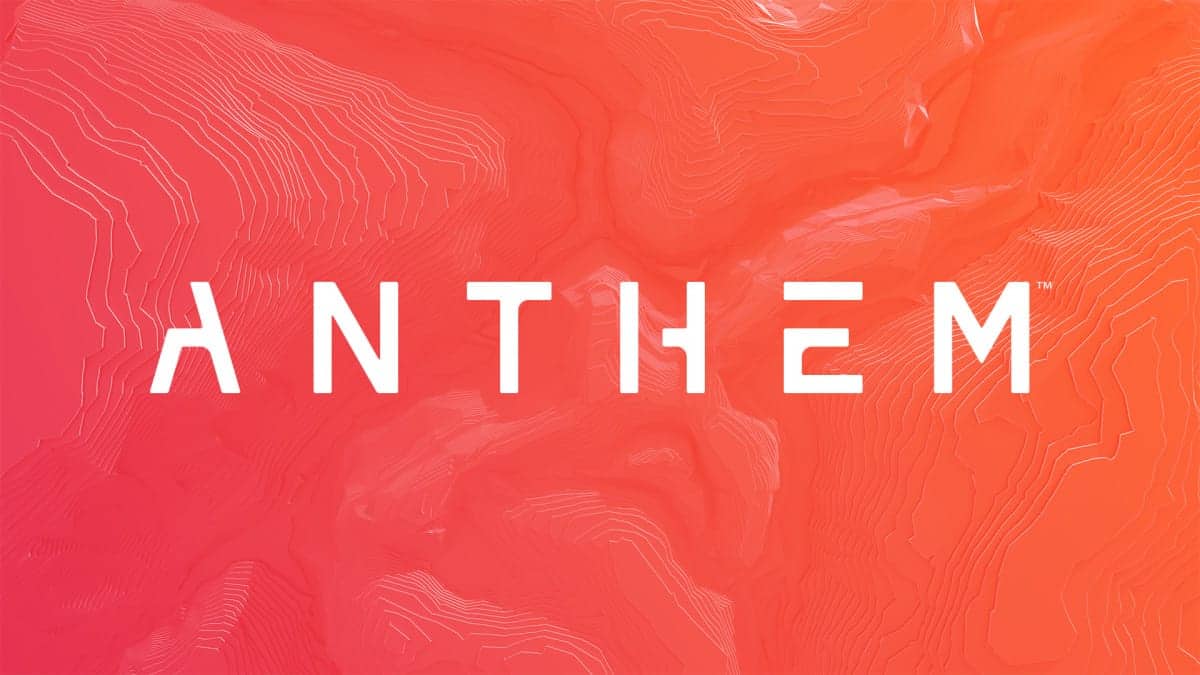 PC
Anthem Overview: Anthem is your next favorite online multiplayer action role-playing shooter-style game, maybe, brought to you by BioWare and Electronic Arts (EA). I have a lot to say about this title, and I have even higher hopes. Anthem, EA, and BioWare have made a lot of promises to us surrounding this game, and this close to launch the question is simple. Did they deliver
Read More »